New Media
The first edition of the Tweeting with GOD book was a great success. The young people involved wanted to share their enthusiasm with everyone. They therefore suggested extending the project online. As a consequence, Tweeting with GOD is present in the digital environment, sharing Catholic content every day on social media and online platforms. 
The team consists of enthusiastic young people from around the world. They do almost all the work. They meet, pray, and work using online resources of communication. The content is always consistent with the teachings of the Catholic Church.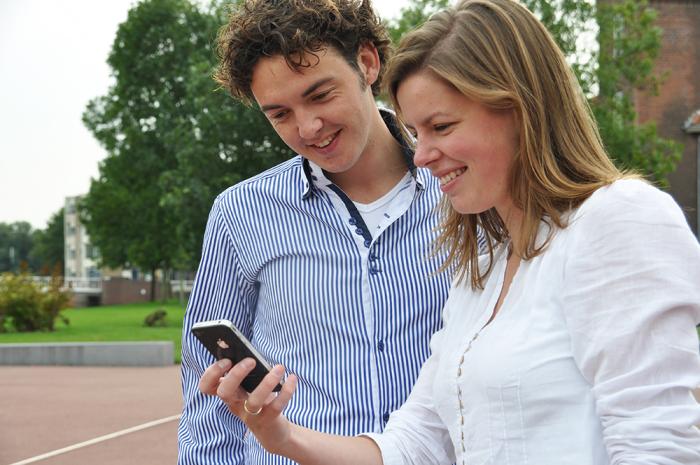 Social media
Follow us on Facebook, Twitter, Instagram and Youtube! We wish to engage in dialogue with you about your questions. In doing so, we will often refer to the questions on the website, in the app, and in the book. If a question is not answered there, we will search for an answer together! 
Follow Tweeting with GOD on Social Media:
INSTAGRAM
FACEBOOK
TWITTER 
YOUTUBE CHANNEL
Website
The website contains extra information and can be used in different ways, depending on whether you start with the online content or with the book.