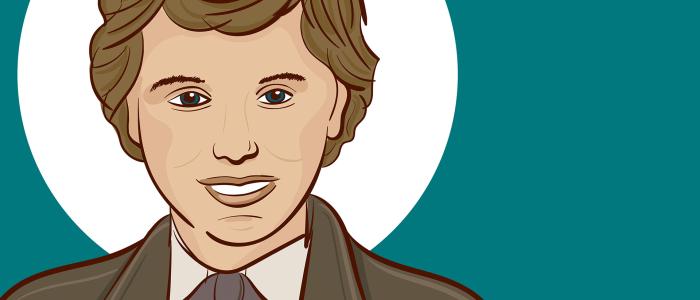 8.12 Why do I even have to be confirmed?
Sacraments - #OnlineSaints
The sacrament of confirmation formally 'confirms' the grace of the Holy Spirit you received in baptism. It helps you to become an 'adult' Christian and live with God in everything. Are you sure you want to deny yourself the grace of his support?
Dominic wanted to do even the smallest thing with great dedication and faith. That is what made him a saint. He died young, with his eyes focused on the eternal life with God in heaven that was about to begin.  
For more on this saint, scan the picture with the app Online with Saints or click:
→Saint Dominic Savio
Confirmation is – with Baptism and Eucharist – the conclusion of your introduction to the faith. You receive God's very special grace to live your faith and to share it with others.