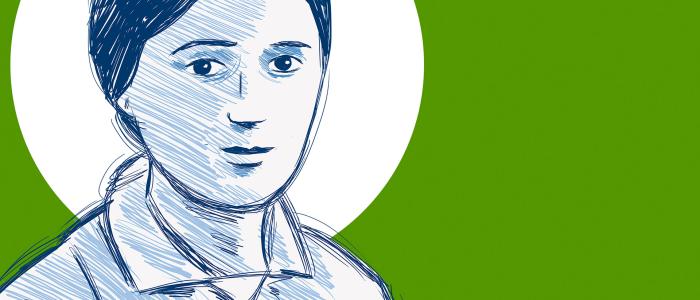 8.17 What if I doubt? How can I know that God is real?
Doubt - #OnlineSaints
No worries if you are not sure what to believe. God knows that it is not easy to believe and wants to help you. Faith includes accepting that he is always greater than we can comprehend. That said, certain answers can indeed be found. Try to listen to your inner feelings: deep in yourself you can recognise traces of the love of the God who created you.
Edith was a philosopher who started to doubt her atheist convictions. Eventually she gave up her resistance to the faith, and asked to be baptised. She continued to question things, but was convinced of God's great love for her and all people. Nothing else mattered. The same can be true for you.
For more on this saint, scan the picture with the app Online with Saints or click:
→Saint Edith Stein
Doubt is inherent to faith. Keep an open mind for the truth, continue to search and pray, alone and with others, and you will grow in love, hope and eventually also in faith.