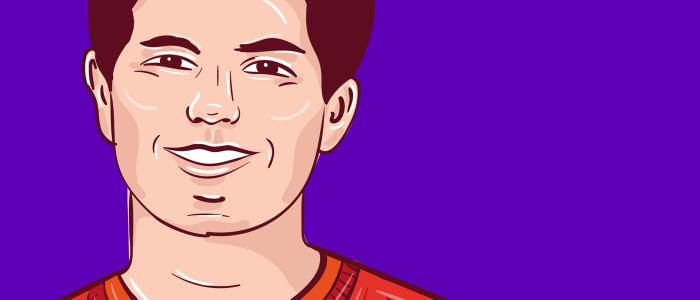 7.22 How do you avoid an addiction to social media? I am more of a geek; can I serve God on my computer?
Multimedia - #OnlineSaints
Social media can be great for keeping in touch, but when it overtakes your life, something needs to change. All those beeps and notifications can be overwhelming. If that is the case, try to refocus your life on what is really essential. To relate to Jesus we do not need any means of communication.
Carlo loved working with his devices, especially to communicate the faith to others. But he also regularly went offline to visit an elderly or sick person, for example. And he loved to visit Jesus in church, where he spent time with him in front of the tabernacle. Carlo was aware that we often spend so much time on superfluous things. Instead, he wanted to focus on a real and meaningful relationship with God and the people in his neighbourhood. Do you want to live like that?
For more on this saint, scan the picture with the app Online with Saints or click:
Be happy with who you are, without comparison with others, and choose consciously how you use your time. Your computer skills can be of great use for proclaiming the gospel online.