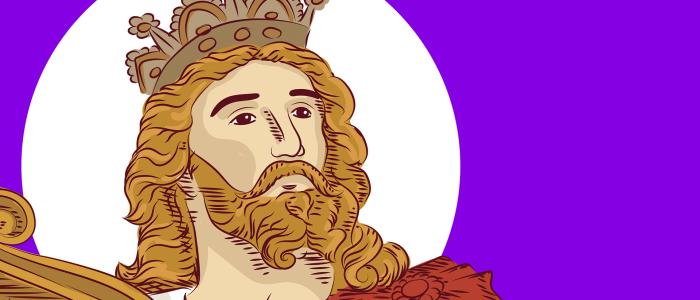 7.24 Why is church music so boring? What makes lyrics suitable for Christians?
Multimedia - #OnlineSaints
You may have the impression that all church music is boring. Thankfully, that is not true. But as with all music, there is good and bad in church music. If lyrics and music are to praise God, we need to make sure that they reflect great beauty. But the lyrics do not need to speak only about God: we can sing about anything that is part of daily life, for God is everywhere!
If you read the psalms in the Bible, written by King David, you will see that the lyrics of these ancient songs speak about all aspects of daily life. Do you want to be a Christian also in your choice of music?
For more on this saint, scan the picture with the app Online with Saints or click:
It takes effort and skill to compose good music and write lyrics. All music and lyrics that bring you closer to God – even without mentioning him – help you as a Christian.