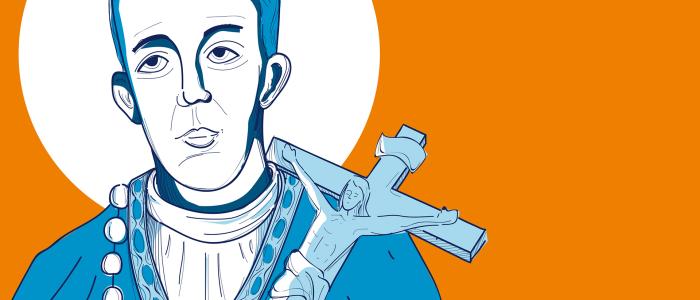 8.28 What if I am insecure, shy, or have a low self-esteem? How can I be more myself?
Desolation - #OnlineSaints
You are good, just the way you are, for this is how God made you. Many of us are insecure at times, and this can even be a help to recognise how much we need the certainty of God's presence. Accepting yourself as you are and seeing yourself with the eyes of God will help you recognise that you have been created very good indeed!
Martin was often laughed at, but it did not really hurt him: he was just happy to know he was greatly loved by God. Eventually this made him an example for others. Be yourself, and you will be able to do similar things!
For more on this saint, scan the picture with the app Online with Saints or click:
→ Saint Martin de Porres