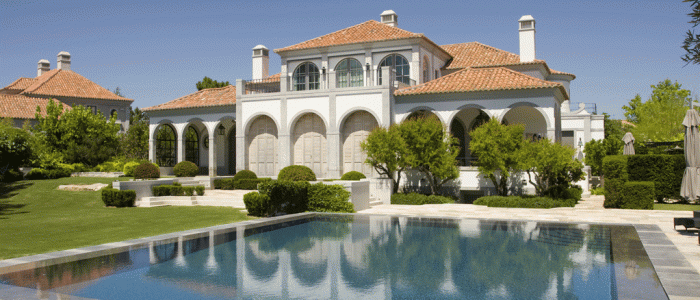 4.2 What should I do with my life?
Vocation
In a time when burn-out and depression are the order of the day, this is a very important question. The answer we can give is actually quite simple: our goal as human beings is to be happy.
The path to true happiness is found only in Jesus: he said of himself that he is the way (Jn. 14:6) Jn. 14:6: Jesus said to him, "I am the way, and the truth, and the life; no one comes to the Father, but by me.. If you wish to find ultimate happiness, it is therefore important to invest in your relationship with God. You will find that happiness, because God will help you to discover what you should do with your life.
Trust that God loves you and wants you to be happy, then share that love with others. The rest will follow.
The Wisdom of the Church
What is the relationship between the beatitudes and our desire for happiness?
The beatitudes respond to the innate desire for happiness that God has placed in the human heart in order to draw us to himself. God alone can satisfy this desire. [CCCC 361]
Why do we yearn for happiness?
God has placed in our hearts such an infinite desire for happiness that nothing can satisfy it but God himself. All earthly fulfillment gives us only a foretaste of eternal happiness. Above and beyond that, we should be drawn to God. [Youcat 281]
What is freedom and what is it for?
Freedom is the God-given power to be able to act of one's own accord; a person who is free no longer acts under the influence of someone else.
God created us as free men and wills our freedom so that we might decide wholeheartedly in favor of the good, indeed for the greatest "good"—in other words, for God. The more we do what is good, the freer we become. [Youcat 286]
This is what the Church Fathers say
We, having been called through his Will in Christ Jesus are not justified by ourselves, or by our wisdom or understanding or piety or the works we have done in holiness of heart, but through the faith, by which the almighty God has justified all men from the beginning; to whom be glory for all ages. Amen. What, then, shall we do, brothers? Shall we slacken from doing good and abandon charity? May the Lord never allow this to happen to us, but let us be diligent to accomplish every good work (Tit. 3:1) with earnestness and zeal. [St. Clement of Rome, Letter to the Corinthians, Chap. 32:4 (MG 1, 272)]