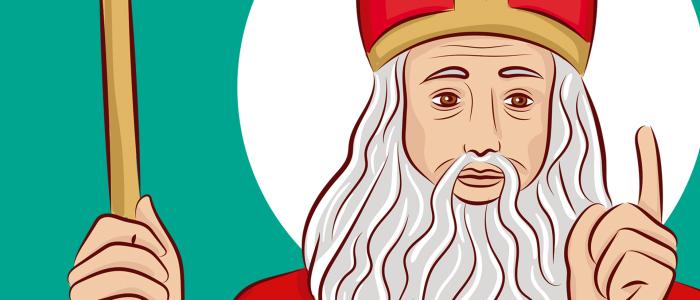 8.36 How can I ever find the right partner?
Relationship - #OnlineSaints
If you grow in your relationship with God, you will also grow in the way you relate to other people. That will help you to see people for who they really are, and at the same time to be the best version of yourself. If God calls you to marriage, this attitude will help you in your search of the right partner. That perfect person for you exists, and they are perfect in God's eyes. 
When a neighbour's misfortune made it impossible for his daughters to wed, Saint Nicholas stepped in and helped. If you ask him to pray for you, he will certainly bring your cause before God. 
For more on this saint, scan the picture with the app Online with Saints or click:
Do not despair: if it is your vocation to get married the right partner can be found! Pray, be realistic, be chaste, and remember that marriage is a life-long gift of self.