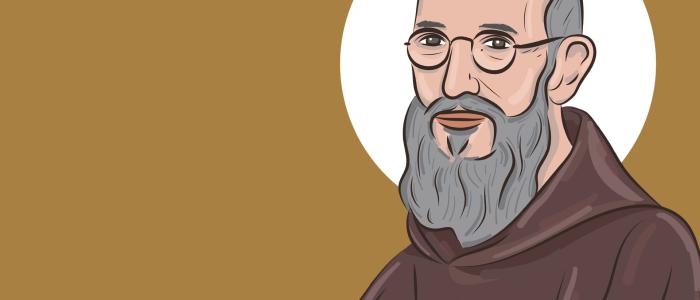 7.56 Do I need to be intelligent or study much to become a saint?
More - #OnlineSaints
Christian life is not about knowledge or intelligence. It is all about love for and dedication to God, who wants to be very close to us. Some are called to study much, others are called to work with their hands, and for again others it is enough if they simply are who they are.
If one person understood this, it was friar Solanus. He was not a good student, and did not manage to become a fully formed priest. But he embraced his situation with joy, and simply invested in his relationship with God and other people. You can become a saint by just doing that!
For more on this saint, scan the picture with the app Online with Saints or click:
→ Blessed Solanus Casey
Faith and sainthood are not based on intelligence or knowledge, but on a relationship with God. Everyone can have such a relationship through prayer and care for those in need.