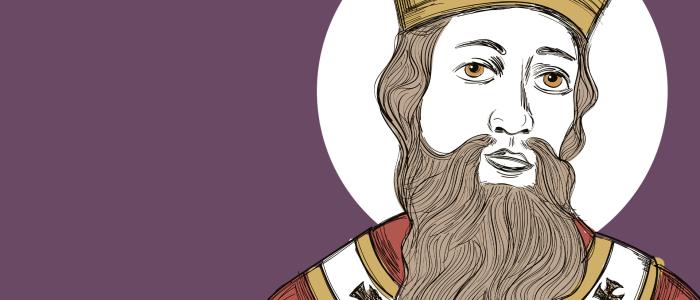 7.59 What if people turn against me because of my beliefs?
More - #OnlineSaints
Choosing for Jesus may have some grave consequences: people maybe laugh at you or even want to hurt you because of your choice to become a Christian. In the Gospel, Jesus tells us not to be afraid, for it is simply another way to show how serious we are in our choice for Jesus.
Boniface had to face many setbacks and hardships in his missionary work. The worst was probably when his own people turned against him, because they thought the Gospel was too difficult to live. In spite of all that, Boniface stayed true to his faith and relationship with Jesus. That way he influenced the life of many people. Do you want to do the same?
For more on this saint, scan the picture with the app Online with Saints or click:
→ Saint Boniface
Do not be afraid of contrariety. Jesus himself lost friends, but he stayed focussed on the mission he had received from God.